ARTIFICIAL IVY WALL IN SOUTH FLORIDA
Great for privacy screening, livening up an outdoor space or to bring a beautiful touch of lush greenery indoors.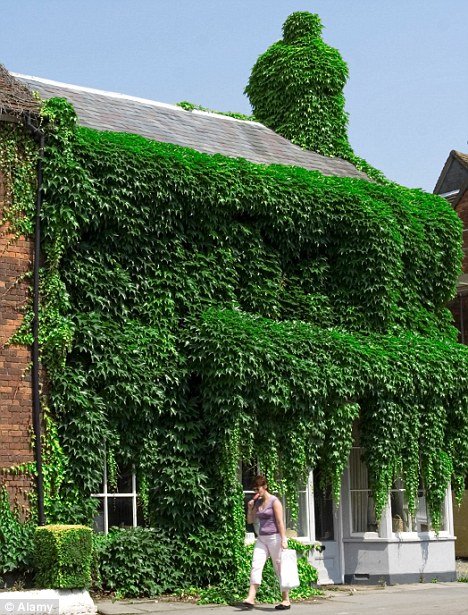 ARTIFICIAL GRASS WALL
Transform Your Space
Artificial Green Walls are perfect for:
Resorts
Destination Wedding Venues
Stadiums
Concert Halls
Restaurant Outdoor Dining Privacy Screening
Spa Centers
Massage Clinics
Office Reception Areas
Waiting Rooms and more
SCHEDULE YOUR ARTIFICIAL SURF INSTALLATION WITH EASYGREENS
Do you want to install synthetic turf in your building? Then, you come to the right place and our company will evaluate your requirements in detail.
GET YOUR FREE CONSULTATION TODAY!
CALL FOR A FREE CONSULTATION 305-632-3661